We began with a simple idea:
What if church planters were able to support themselves by helping to build up other churches?
We are church planters with more than a decade of experience building digital strategies for existing churches. As we plant new churches in major cities, we would love to support our families by building engaging platforms for others churches around the country.
Download the 7 deadly sins of church websites
There are a whole lot of easy traps to avoid when it comes to a church website. The website is now the front door of your church but its not the whole experience. Hitting a home run really involves not striking out on the easy pitches. Enter your email address below to download our FREE guide to avoiding the 7 deadly sins of church websites!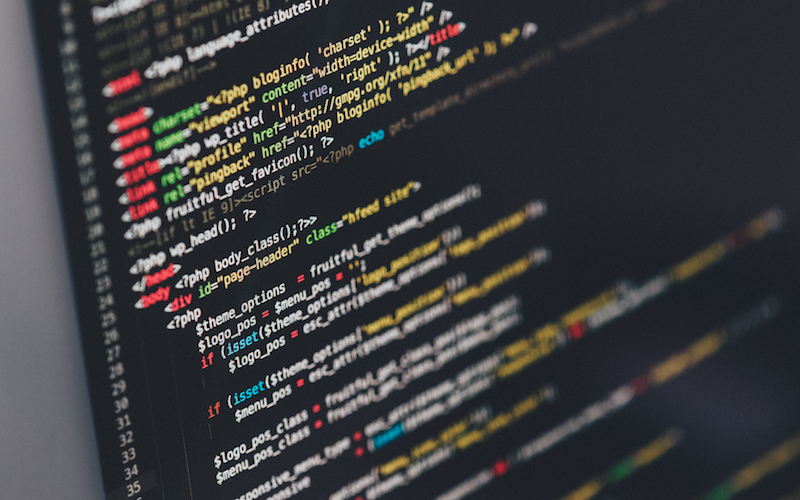 Websites
We have created dozens of websites for new and established churches. We create a scalable, digital footprint that fits where your organization is today and leaves room for where you are headed tomorrow.
social
We work with you to craft a voice and strategy that fits your church's culture and develop a framework for you to reach your community through social media.
Campaigns
Churches need to communicate specifically all the time - whether a new sermon series, fundraising campaign or a new missional opportunity. We help you craft and execute the perfect campaign.