Many non-profits have tremendous passion but struggle to communicate it effectively. That's where we come in.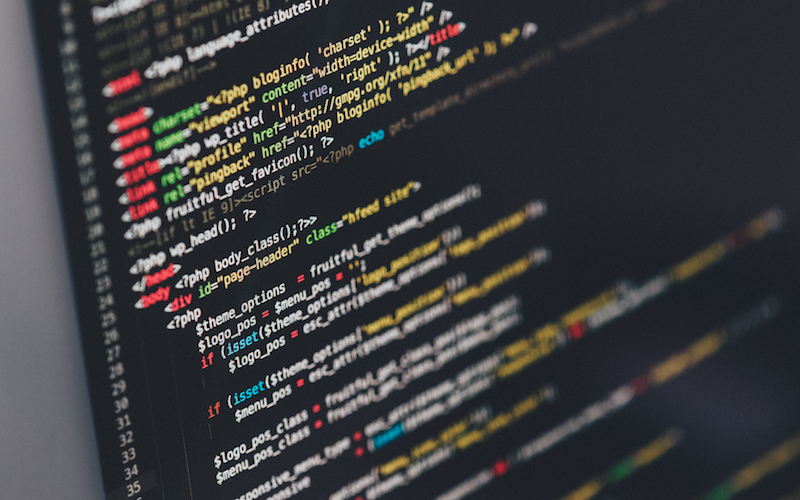 Websites
We have created dozens of websites for new and established non-profits. We create a scalable, digital footprint that fits where your organization is today and leaves room for where you are headed tomorrow.
social
We work with you to craft a voice and strategy that fits your non-profit and develop a framework for you to extend your message through social media.
Campaigns
Non-profits need to communicate specifically all the time - whether a new initiative, fundraising campaign or annual review. We help you craft and execute the perfect campaign.
Fill out the form below for a free consultation!